Our Specials
2020 Seasonal Specials
Call today to get the Best Deals of The Season! Quantities are limited on above ground stock.
Each season we will offer different discounts on select plant material. Make sure to check in frequently to see what Specials we are offering.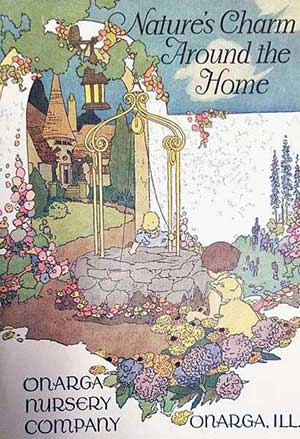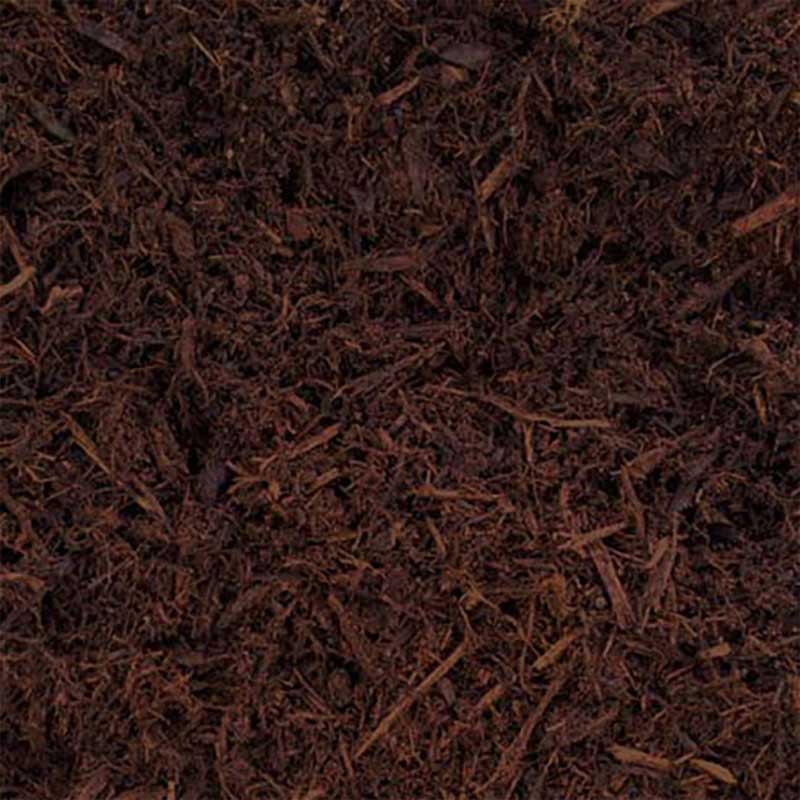 Premium Hardwood Mulch *$43 yard
- BEST MULCH AROUND!